PURCHASE SUCCESS!
BEFORE YOU CONTINUE
( Don't Close This Page – To Skip This Offer Scroll To The Bottom )
Thank You And Congratulations On Choosing Ecover Graphics Pro!
Before You Go, Here Is A Special One-Time Offer For Our New Customers…
Upgrade To Ecover Graphics Pro Deluxe
Get 70 Extra Premium Ecover And Mega Bonus Package For A 70% Discount!
"Boost Your Sales, Conversions & Credibility Literally Overnight!"
New Customers Only: Upgrade And SUPERSIZE
Your Bundle With Ecover Graphics Pro Deluxe
"Double Your Package And get The Exclusive Developer Rights License!"
Here's What You Get With This Expansion Deal
Ecover Graphics Pro Deluxe pack
70 Ecover Design Templates
With The Developers License To This Entire Package, You Can:
Can Be Edited Completely
Can Be Used on Unlimited Projects You Own
Can Be Used on Unlimited Domains You Own
Can Be Used on Unlimited Client Projects
Can Be Used on Unlimited Client Domainss
Can Pass To Your Designer To Edit The Templates For You
And These Mega Bonuses Are Yours to Sweep


(Only Available On This Page)
You'll be able to immediatly download the entire "Ecover Graphics Pro Deluxe" package for a one-time investment.
This is the exact same graphics package that many professional graphics artists use to generate high resolution eCovers for their clients and which allows them to charge big bucks for their services.
Since this is a digital download, You'll have full instant access to all of these High Quality Photoshop Smart Templates in the next few minutes.
And remember, you can try this package for 30 Days and request a full refund if you're not fully satisfied with these action scripts.
Get Instant Access Now For Only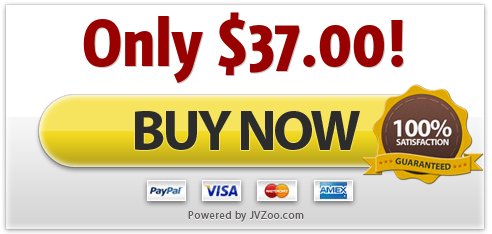 This special introductory offer is available for a limited time only and so take action now and get instant access to everything you need to save money, make money or both..
To Your Success!